Froli Levelling Systems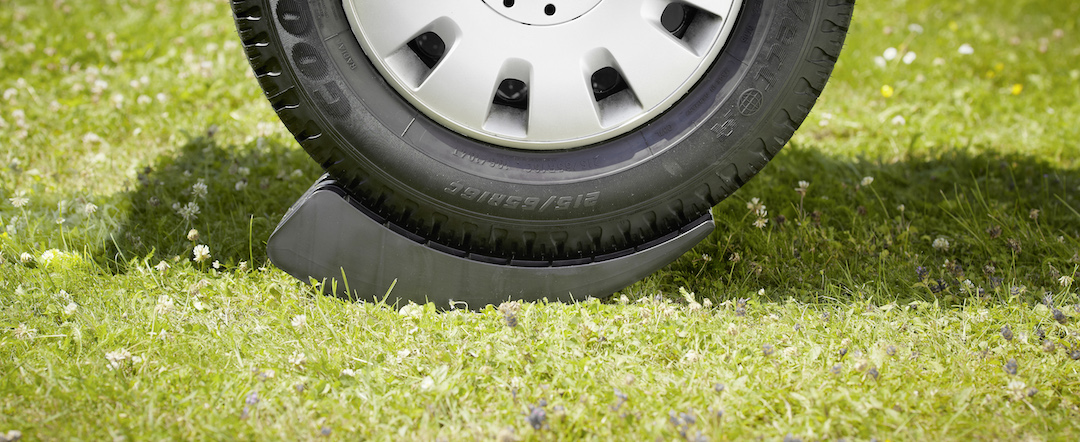 Designed and made in Germany, Froli products stand for quality, durability, excellent performance and safety. Coast to Coast offer a range of eight Froli levelling systems to suit the requirements of almost any RV.
Chief amongst this range is Froli's innovative Round Wheel Leveller which comes in both a standard and mini size. The Round Wheel Leveler provides continuous variable height adjustments up to a maximum of 8cm. Perfect weight distribution ensures that the leveler cannot slip away and no other backup is required. The two sizes can support up to 1250kg per wheel and come in a set of two with a high quality carry bag.