Quick Fit Bike Racks
Coast's new Quick Fit Bike Racks are designed to make it easier than ever to take bikes with you on your next adventure. They feature a patented quick connector that makes it extremely quick and easy to fit the racks onto your tow ball!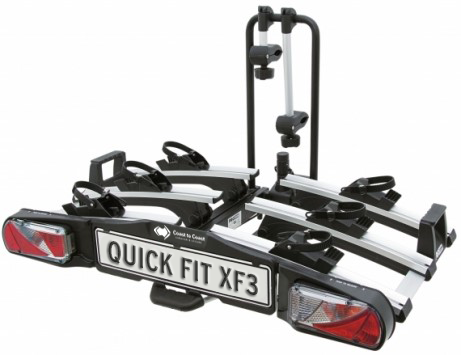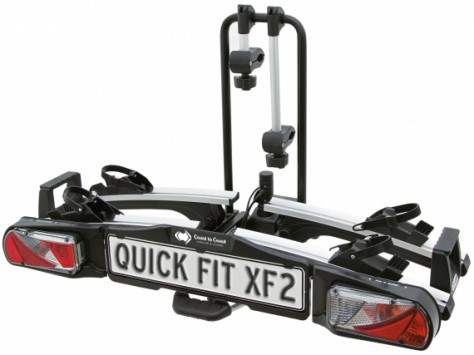 Unlike other bulky bike racks, the Quick Fit range is made with an ingenious folding system unique to the XF series. This allows you to collapse the Bike Racks to a convenient size that make them easy to carry and store . They even have a clever tilt mechanism that gives you clear access to your boot while the Quick Fit Racks are installed.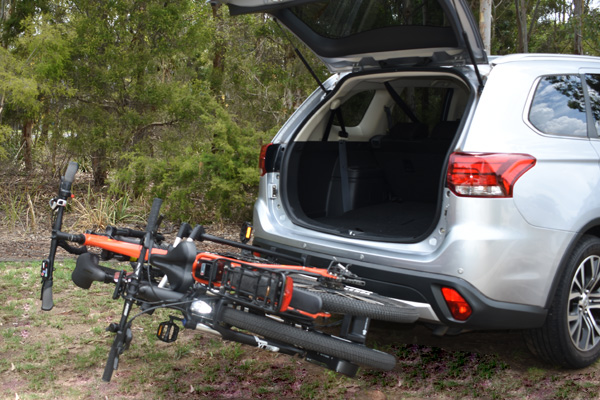 The Quick Fit XF series are designed to suit all 50mm tow balls thanks to the adjustable quick connector and can carry nearly all bikes (including e-bikes) and wheel dimensions on their wide aluminium wheel holders. The Quick Fit Pro offers incredible value for money and allows you to mount your bikes so there is no force on the pedals and uses wide plastic wheel holders. The full range features optional Assist Ramps that allows users to maneuver bikes onto the the rack effortlessly.
You won't need to worry about putting them together either - they come ready to go straight out of the box and come with everything you need including a handy storage bag.