Product Safety Recall Suburban Recreational Vehicle Water Heaters
ACCC Recall Reference: PRA:2019/17885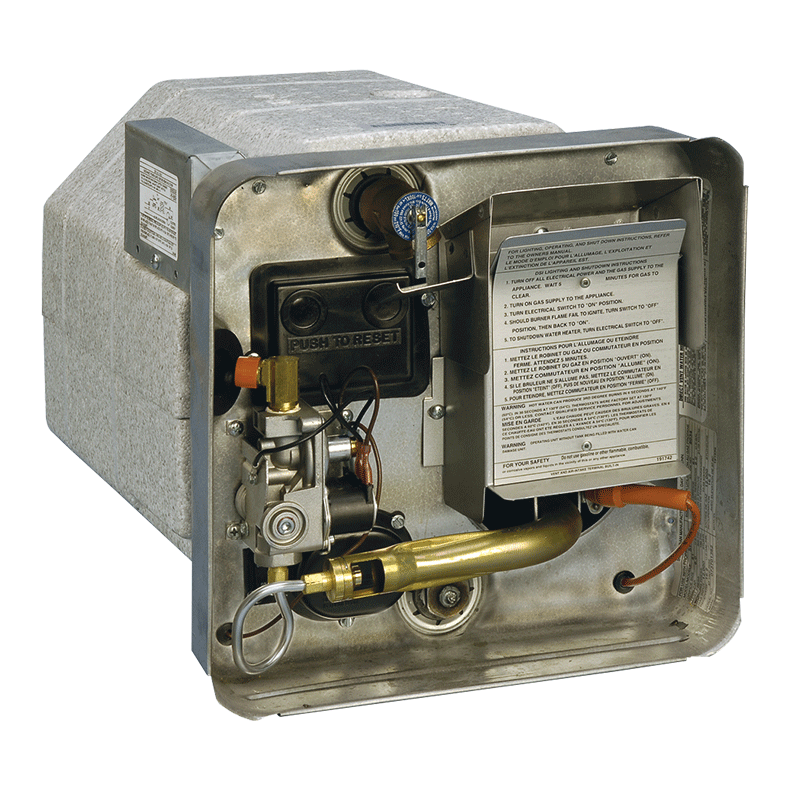 Coast RV Pty Ltd Recall Reference: CTC001
Serial Number Range:
181315552 – 193002648
183114087D – 191302511D
8183311827
8190201139
Dates Available for Sale: April 4 2018 – September 25 2019
We advise all consumers that a product safety recall is currently underway for Suburban RV hot water services that meet the above criteria. We urge consumers to check their caravans and RVs for affected Suburban water heaters which may emit deadly carbon monoxide.
The Suburban Recreational Vehicle water heater can operate using electricity or gas and may produce unsafe levels of carbon monoxide when gas is used to generate the heat. If the unit is powered by gas and is operated in an enclosed area – such as caravan or motorhome - carbon monoxide may spill into the vehicle and poisoning could occur resulting in serious illness, injury or death.
Consumers can check if they are affected by the recall by entering their water heater's serial number on the Coast to Coast website. The serial number can be found on the technical specification plate located on the right-hand side of the unit behind the exterior access door.
All water heaters in the recall range will be inspected by a licensed gasfitter free of charge to ensure a fully formed flange and that the water heater is properly installed. Every unit will be checked to ensure there is no infiltration of combustion by-products into the living area. If a customer's water heater fails the recall inspection and needs to be replaced, it will be replaced with a 2020 Suburban like for like water heater.
Coast to Coast will cover the costs relating to the supply and installation of the new water heater. Due to the serious risk posed by affected units, we strongly urge consumers to check their caravan's water heater as soon as possible.
Contact and Further Information
Consumers that are seeking further information or have enquiries regarding Suburban hot water services are advised to visit our website

https://www.coastrv.com.au/suburban-recall
Or contact our dedicated recall hotline on 02 9645 7685 or emailThis email address is being protected from spambots. You need JavaScript enabled to view it..