Is Your Van Overweight?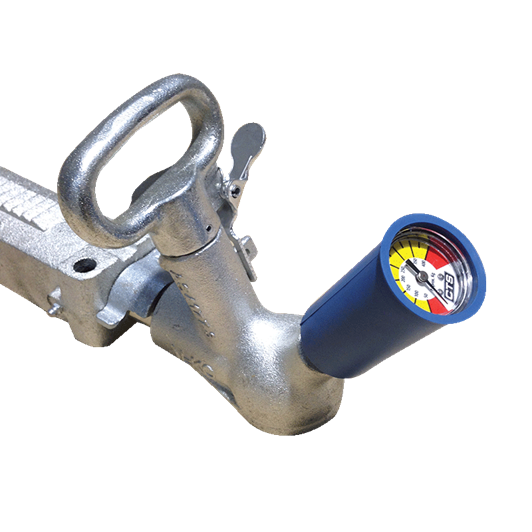 Avoid incorrect tow ball weight! When towing a caravan or trailer it is important to manage the tow ball weight, otherwise you could be out of control.
Not enough of us consider how dangerous a poorly loaded trailer can be. A Caravan careering out of control due to poor weight distribution is not something you want to experience. Wouldn't it be nice if there were an easy way to check that your van was always loaded correctly? Well, now there is and it won't cost half as much as replacing a cracked tow bar or paying a fine for being overweight.
The Tow Load Indicator is fully weatherproof, with a precision sealed gauge sourced Germany. Made in Australia from tough Aussie steel, it will survive many years of happy trails across our rugged terrain. It has been thoroughly tested using precise weights and it is accurate within acceptable margins. Wise caravaners who do not push their safe towing limits will be happy with the control it gives.
It has been tested to withstand the shock g-forces and the pressure of a weight distribution hitch. This little Aussie marvel came through with flying colours. It fits easily in minutes with almost no tools required. – Product Review in Caravan and Motorhome 122
View the below video and visit theproduct page for more information.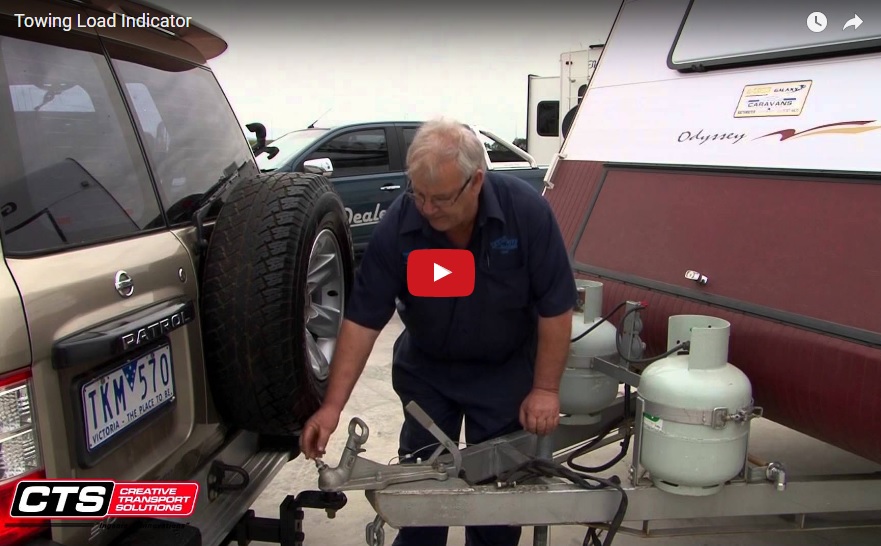 Over 300 independent stockist throughout Australia & New ZealandFIND YOUR NEAREST STOCKIST