The Lippert Range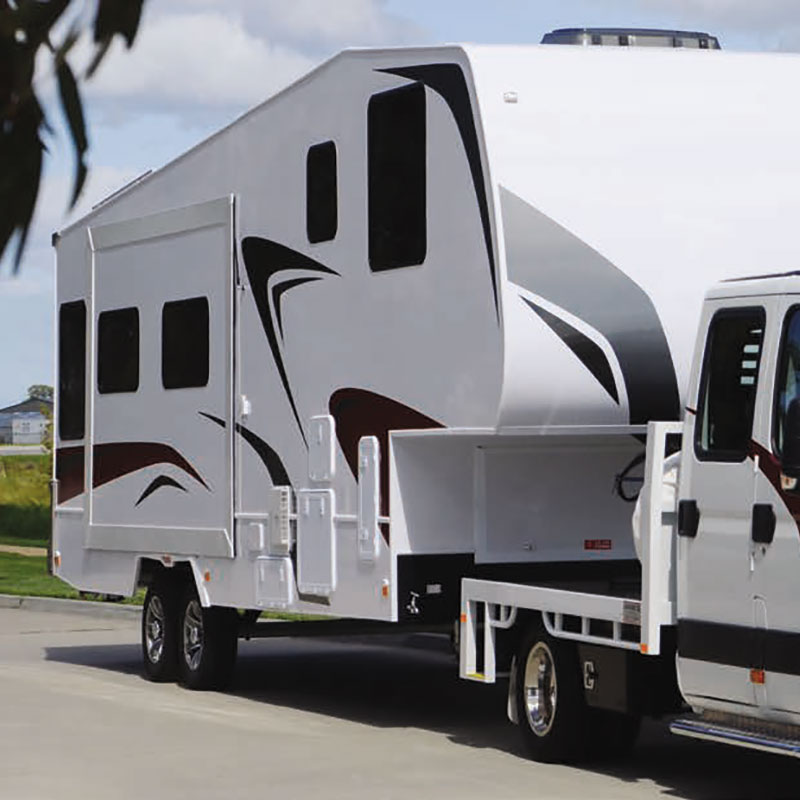 Coast to Coast RV Services is the exclusive distributor of Lippert Components Inc. in Australia and New Zealand. Lippert Components are the largest supplier of Slide-Out Systems to the US RV market. Started in 1956, the longevity of their business stands as a testament to the quality workmanship that goes into their systems. The Lippert Schwintek In-Wall Slide-Out system gives the Australian RV Industry the opportunity to provide consumers with an innovative space saving solution.
The In-Wall Slide-Out system makes it possible to improve your caravan or RV's interior space without adding a lot of weight or unattractive features. The slide-out mechanism is contained entirely within the thickness of an RV's wall cavity, providing significantly more living space than any other system available. When the wall is fully extended you can gain more than 2 square meters of additional floor space. This additional space is transformative to your RV and opens new avenues for interior design and layout. For a typical slide-out room kit, the supporting mechanism weighs around only 8kg. The entire room kit with the complete slide mechanism attached weighs as little as 34kg, making it the lightest slide-out system on the market.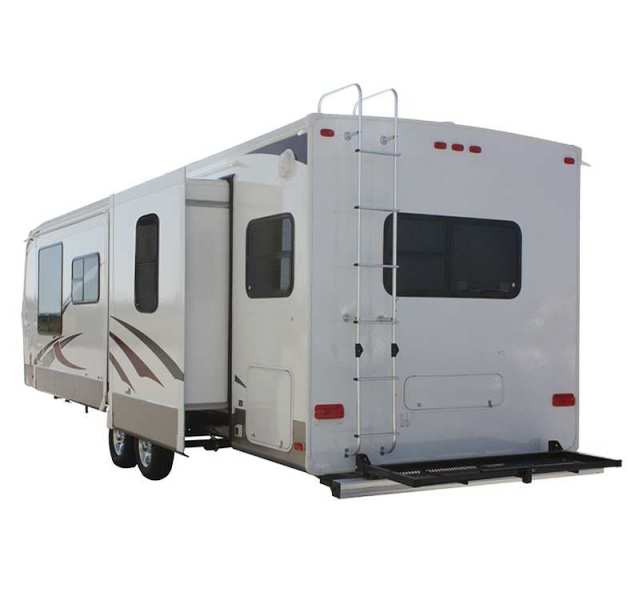 The system is durable and corrosion resistant, employing lightweight anodized aluminum that resists rust better than systems with chains, cables and exterior mounting brackets. Rigorous long-term testing ensures that the Slide-Out system stands up to Australia's rugged roads. The In-Wall Slide-Out system is completely leak free. Strong seals prevent leaks when the slide-out is extended or retracted because they feature a positive seal in four corners and factory installed double flap vertical seals. This means you can be confident that your slide-out room will keep the elements out.
Smart Control Technology is a key feature of Lippert In-Wall Slide-Outs. This smart system continually monitors the motors of the slide-out mechanism for safe operation. If an obstruction is detected the intelligently synced motors will stop the slide-out movement. This ensures that you can operate your In-Wall Slide-Out system safely and it also gives you a little peace of mind that your investment is secure.
Coast to Coast offers a large range of Lippert In-Wall Slide-Out kits to the Australian RV Industry. These vary in size from 1431H x 638D (mm) to 1931H x 938D (mm) and are all 2 meters in length. Lippert's simplified fitting process means that installation is easy as there are fewer parts which makes it less complicated. When the time comes to purchase your new caravan or motorhome, ask your local dealership about Lippert In-Wall Slide-out systems to create a more attractive, versatile and comfortable mobile experience.