Briggs & Stratton Generators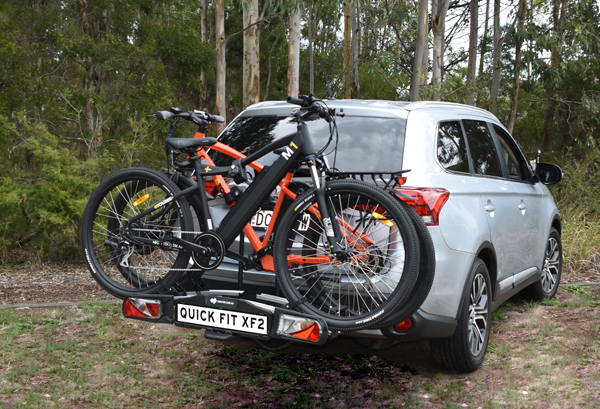 Coast to Coast are pleased to announce that we have become the Briggs and Stratton Australian distributor for the Caravan and RV industry. Briggs & Stratton are the world's largest manufacturer of air cooled petrol engines. They engineer both the engine and the generator- allowing them to design their engines for specific power needs. Their generators offer a premium combination of power, performance and value you would only expect from the market leader.
PowerSmart Series™ Inverter Generators:
Lightweight and portable inverter generators are great for travel and recreational activities. To help ensure consistent power at any speed, DC power is produced and the onboard computer converts it to high quality AC output. This process helps maintain steady, accurate, and clean power output at a level similar to what you experience in your home. The PowerSmart Series™ Inverter Generators produce less than 3% total harmonic distortion making it safe for laptop computers, TVs and game systems.