Coast to Coast Seal of Approval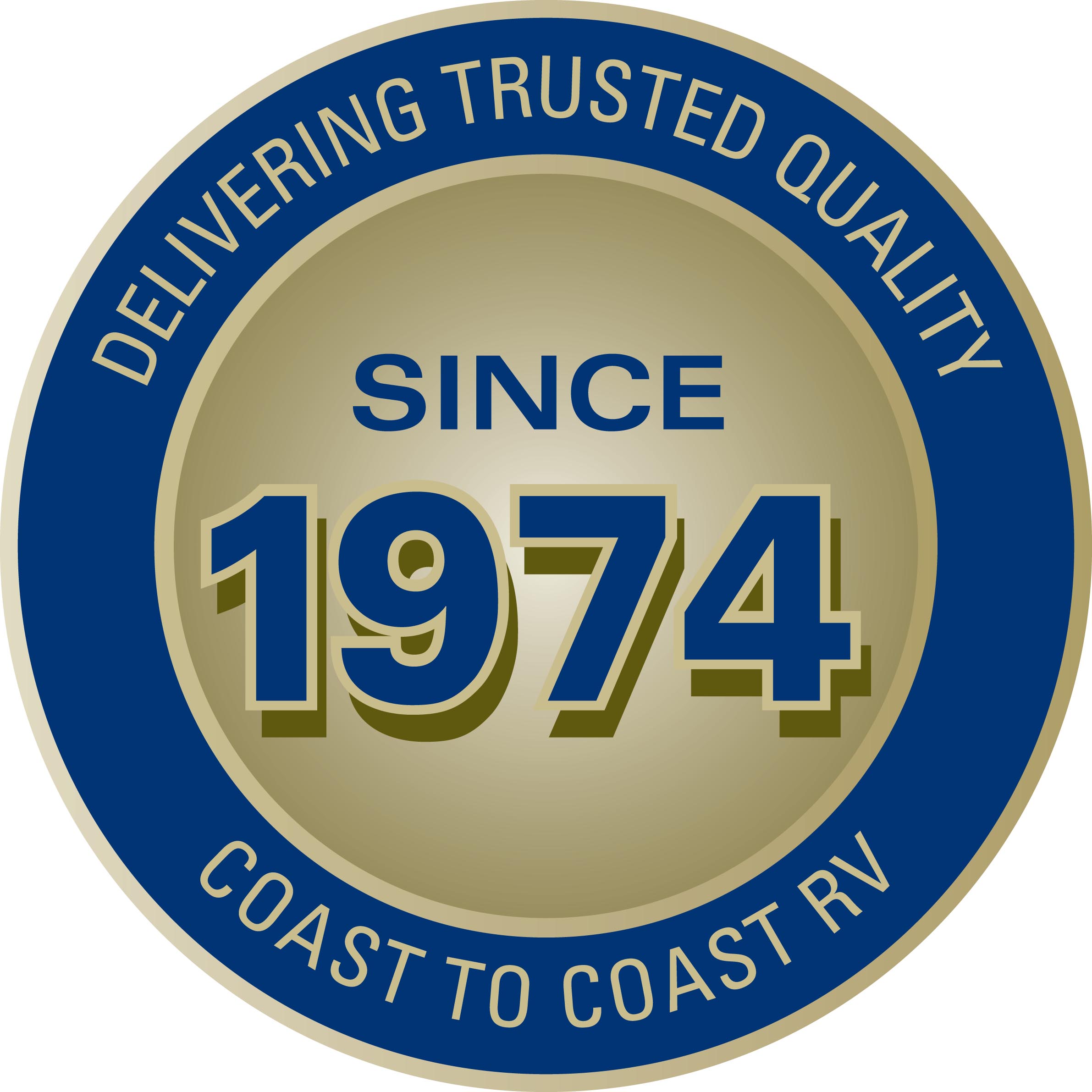 What is the Coast to Coast Seal of Approval?
It is a new badge that will accompany all Coast to Coast products. It stands for quality, trustworthiness and safety. It represents a product quality guarantee, when you see a Coast to Coast product with this seal you know it has:
Been thoroughly tested to perform its intended use optimally and safely.
Received all Local Approvals.
Passed or exceeded all required regulatory standards.
Received any and all import approvals.
Backing from Coast to Coast's nationwide warranty and service network.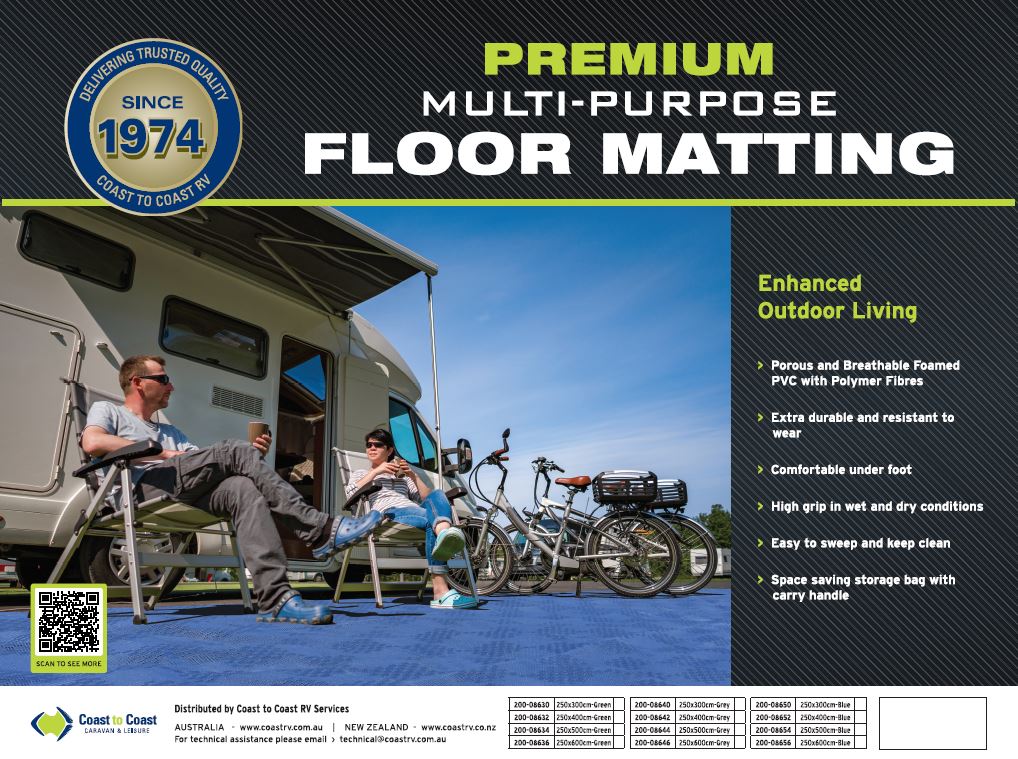 The Coast to Coast Seal of Approval is designed to communicate the high quality of all Coast to Coast products to all customers. It is a mark of the great lengths and expense Coast to Coast goes to in order to ensure compliance, safety and overall high quality of its products.
Since 1974, Coast to Coast has championed this commitment to our industry and the community. The seal shows that we take pride in the work we do to bring products to market. It is a mark we leave to take responsibility for the product and stand by its quality.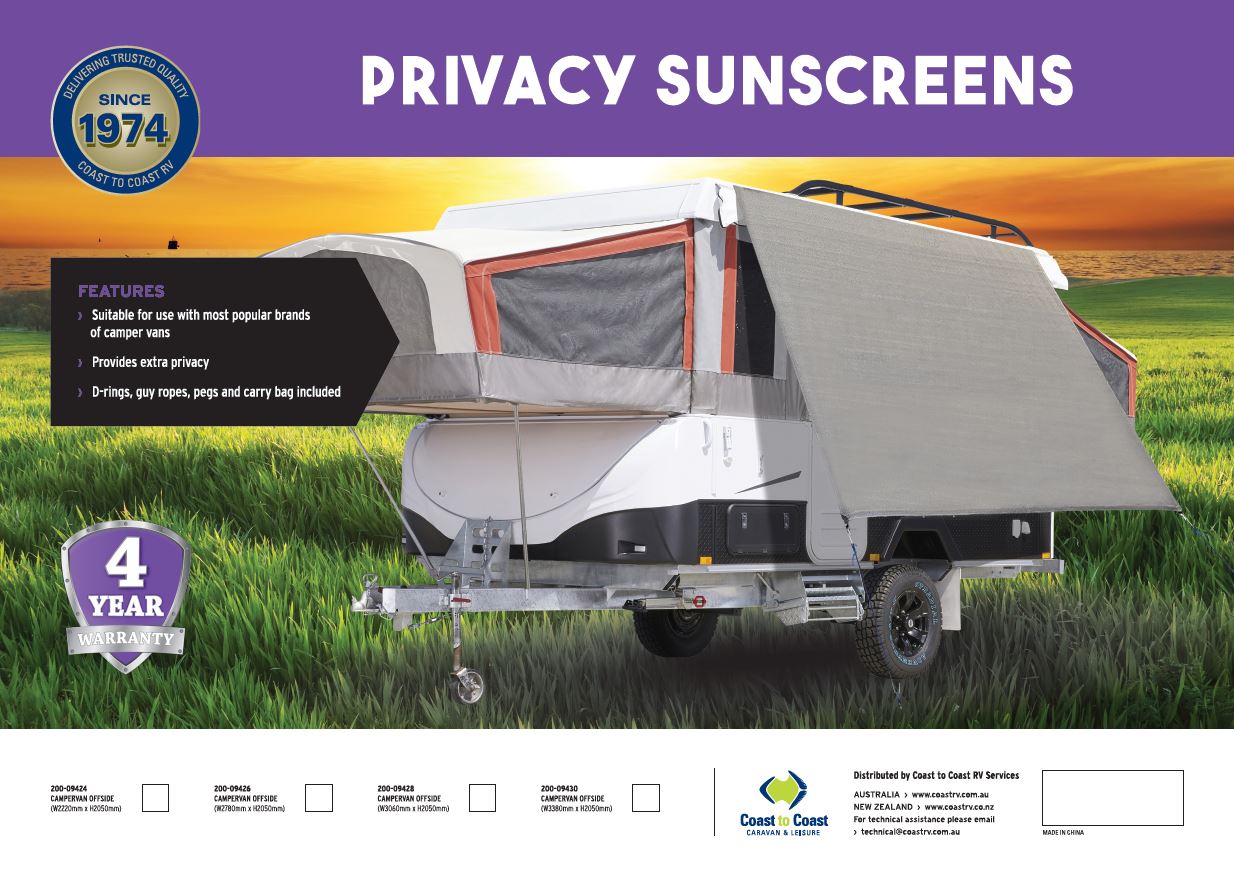 Why does this seal exist?
Unfortunately, there are some suppliers and importers who do not perform their due diligence when bringing products to market. They put their customers and their businesses at risk in order to save on product development costs. The products they sell may not meet Australian standards or have the correct import approvals. There are even some product copies out there that are made to look just like the genuine Coast to Coast version. These copies are often made with cheaper materials and manufacturing processes resulting in an inferior product.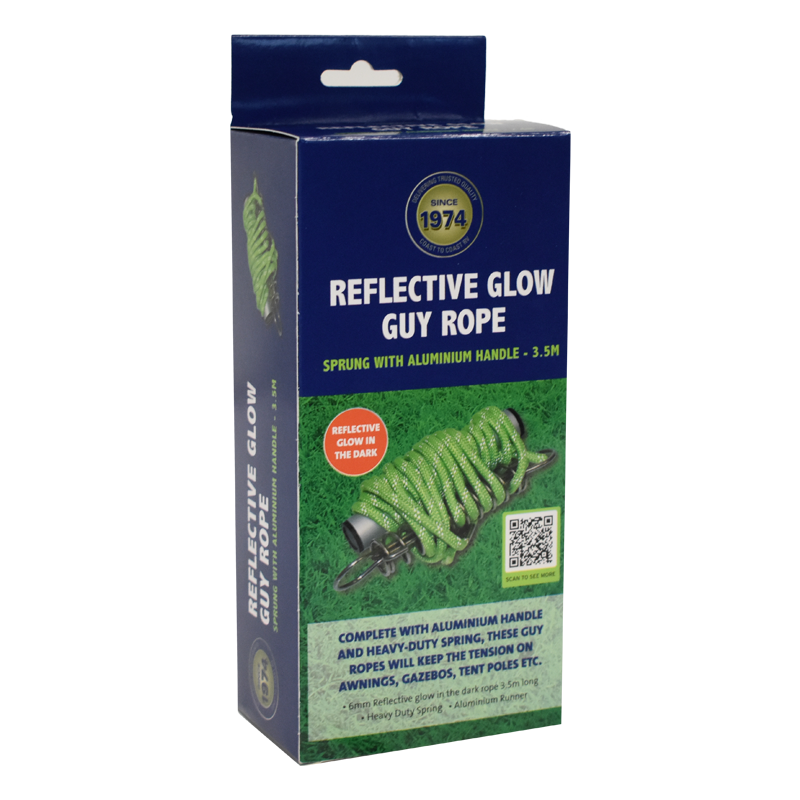 Look for the Coast to Coast Seal of Approval to make sure you've got the real deal.